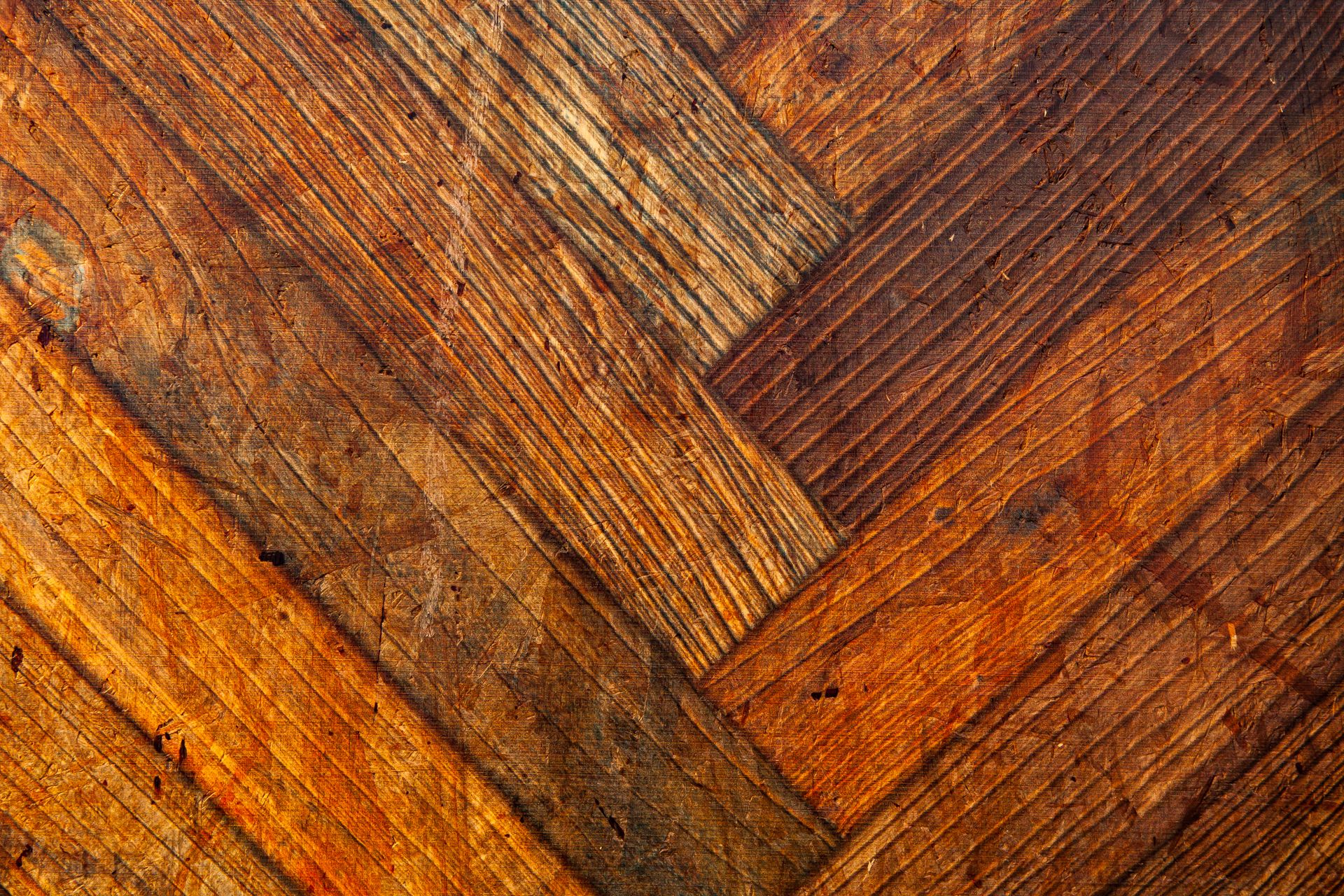 Herringbone flooring has been incredibly popular in recent years. The floor has a timelessly elegant look and fits a variety of interior styles. Would you like a beautiful herringbone parquet in your home yourself? Then be sure to keep these five golden rules in mind.
Make sure the surface is level
Before you can lay a herringbone floor, it is important that the subfloor is suitable for installing parquet. The underlaying floor is best as even as possible. Fill up small imperfections and remove other unevenness before you continue laying.
Choose a suitable subfloor
The next step for the perfect herringbone parquet is to choose a suitable subfloor. If you live in an apartment, for example, you may need to lay a sound-absorbing subfloor. Your downstairs neighbors will thank you. Different types of underlay can help with sound reduction of footsteps or are also suitable for underfloor heating, for example.
Calculate the right amount of material
The nature of the herringbone pattern will always cause cutting losses. Calculate the area of the room and take into account an extra 15% to compensate for losses caused by cutting.
Choose the right plank size
The size of your planks determines the look of the parquet. For smaller rooms, it is also better to choose a smaller plank size. This way the proportions of the floor appears more aesthetically pleasing. In larger rooms larger planks work better.
Good maintenance extends the life of your floor
If you want your floor to look good for a long time, it is important to maintain it properly. For example, stones and sand can cause the floor to wear out faster. Regular vacuuming can help prevent premature wear and tear. However, be sure to use an attachment with a soft brush when vacuuming. Furthermore, you can scrub the floor with lukewarm water.
Want the looks of herringbone parquet with all the benefits of a Chipps wood floor? You can!
A wood floor from Chipps has a lot of advantages. In fact, our wood panels are labor, cost, and energy efficient. In addition, our floors are durable and comfortable.
Are you totally sold on the looks of herringbone parquet? Then be sure to check out our CHIPPS'N FISH and GRILL WOODCHIP collection.
Check out our Chipps collection