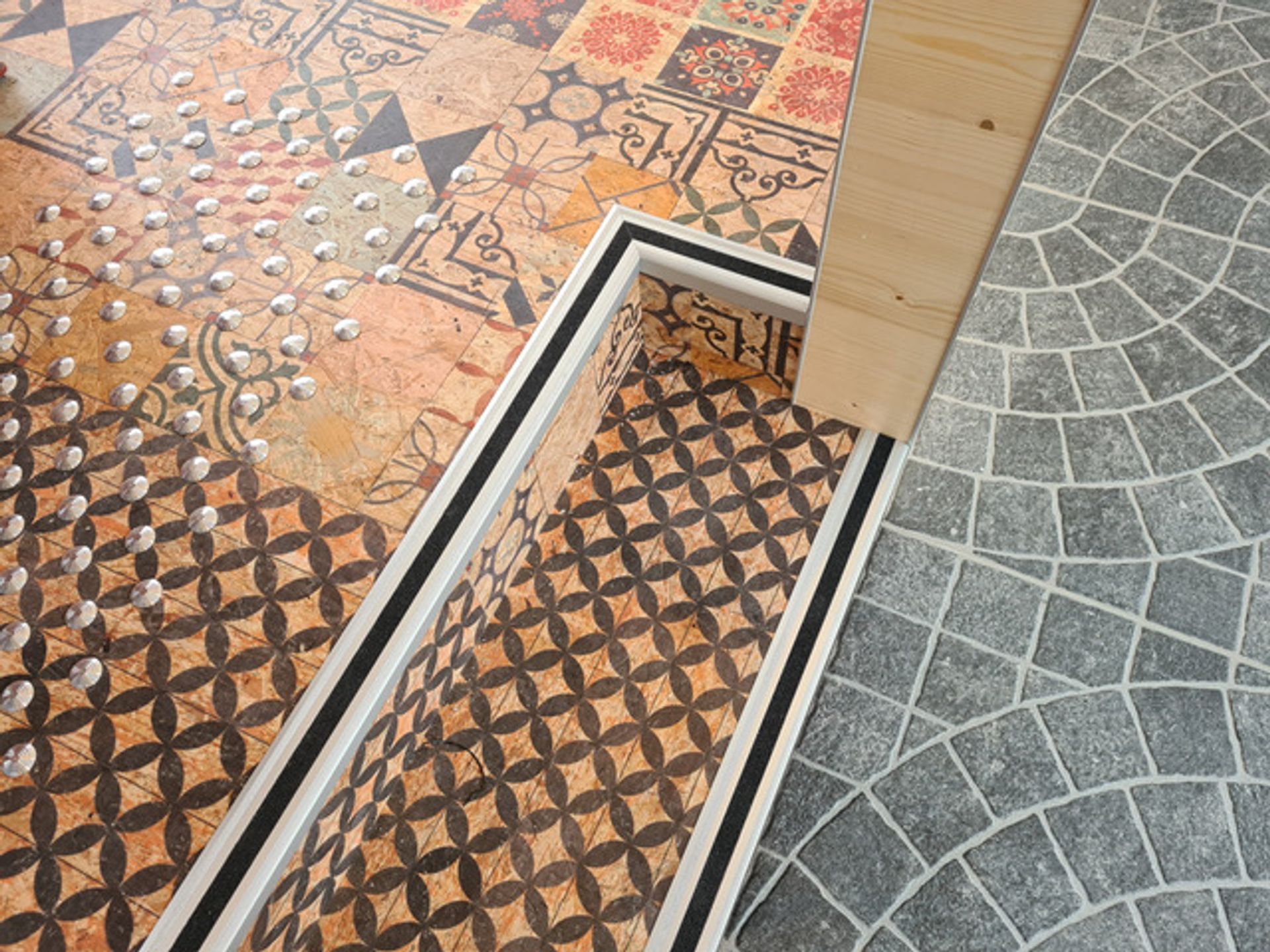 Wood is by nature a flammable material. When it comes to fire safety, this can cause problems. That is why at Chipps we offer a fire-resistant coating that is CFL S1 approved on all our panels.
An extra eighth layer of varnish
All our panels come standard with seven layers of varnish. This special treatment not only gives our panels a unique look and feel, but also ensures that they are wear-resistant. This makes our panels extremely suitable for various environments. From homes to offices and cafés: our panels feel at home everywhere.
On request, we can also provide our panels with an extra fire-resistant coating. This eighth layer ensures that our boards are CFL S1 approved. In concrete terms, this means that they may be placed in any public area and comply with all safety regulations, even abroad.
Our fire-resistant treatment also saves on costs. Carpenters no longer have to treat the panels with a fire-retardant coating themselves. This way, savings can be made mainly on working hours.
Realisation Bamagotchi Dijon
Beer Garden Bamagotchi in Dijon chose Chipps floors for the decoration of their establishment. A mix of three of our designs, a Pirates Tale, Ibiza and Valencia, fit in perfectly with the rest of the interior, which is full of street art, pop culture and cinematography. An eye-pleasing result if you ask us.
Discover the Chipps collection here