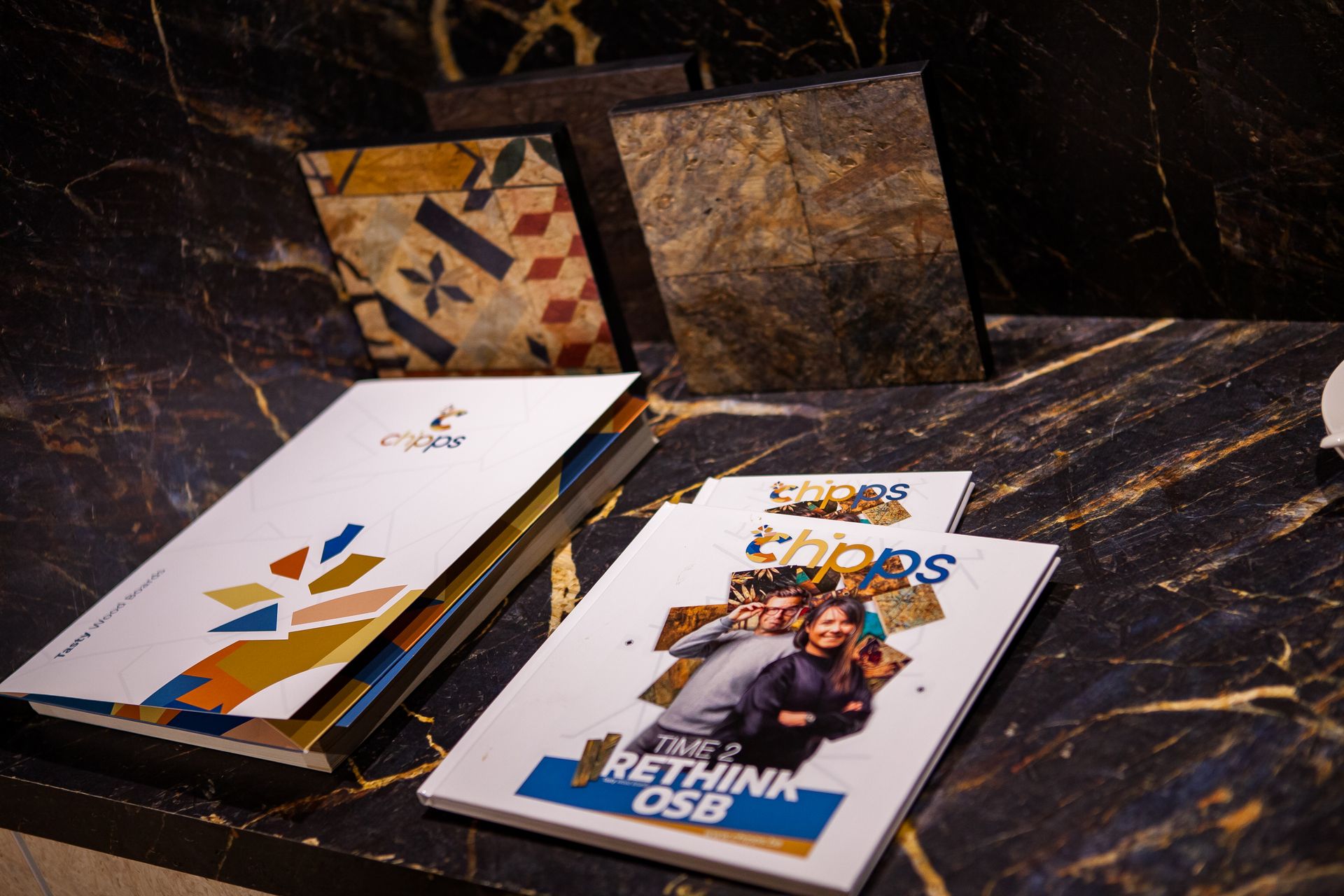 Chipps is working gradually to gain a better market share for its trendy OSB boards for floors, walls, and ceilings. Later this year, to reach out better to buyers and (interior) architects, they are taking part for the first time in a number of editions of the international event Architect@Work.
The manufacturer stresses mainly the design of its product, hence the choice for Architect@Work. Once the central advisory board of this trade fair had assessed and approved the innovative value, Chipps, which is based in Zonhoven in Limburg, is taking part in the international editions in Paris (23-24 September), Düsseldorf (27-28 October), Milan (3-4 November), Madrid (24-25 November), and the Belgian edition in the home city of Kortrijk (21-22 October).
Manager Roel Geraerts comments: 'We've noticed that designers and architects welcome our product with open arms. Even without attending a trade fair, we've discovered that there is a big demand via interior companies and designers. We were also planning to take part in Batibouw (B) earlier this year, but that fell through due to the pandemic. Next year, we'll certainly be there and our attendance will be linked to a special campaign to taget consumers, even with radio spots.'
Contact us about anything related to our company or services. Let us know how we can help you in your projects.
Would you like to receive a sample box?
CONTACT US