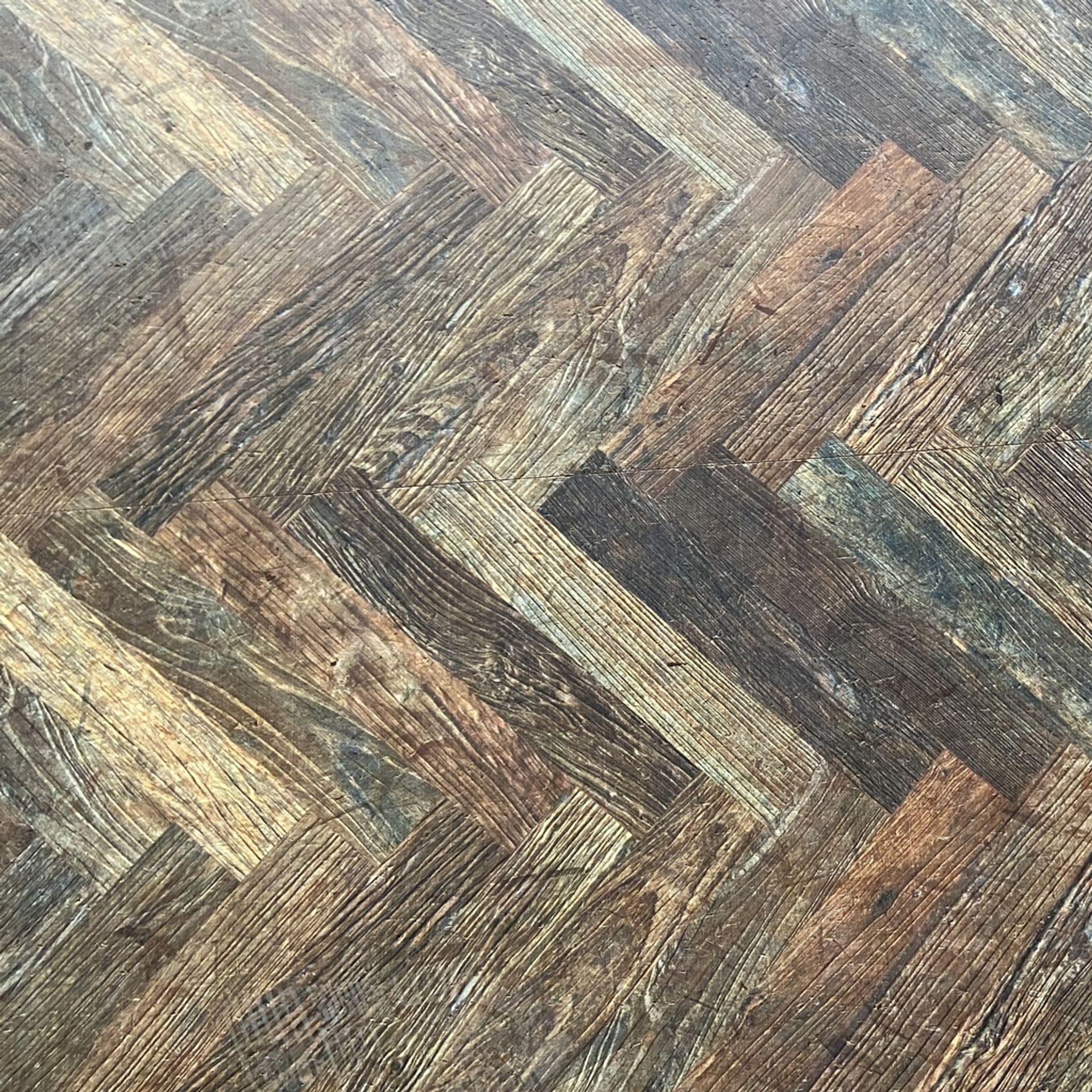 Chipps, which has completely redesigned the OSB panel into a trendy, finished, and ready-for-use product for floors, walls, and ceilings, works constantly on the development of new collections and designs. Two recently added collections, Gourmet Wood Chipp and Grill Wood Chipp, respond to the growing demand for the look of real wood with a 3D effect.
The earlier Tasty Wood Boards from Chipps were joined first of all by Gourmet. Gourmet gives you the look of planks, with real elm wood scanned in 3D. After that, the images are processed onto each plank separately. This creates a natural end result. In turn, Grill responds to the growing popularity of special patterns, in this case the herringbone pattern.
Interested in finding out more? Want to discover the collection yourself? We would love to help!
CONTACT US